Pastel Art Classes With Coleen Quinn
Ever wanted to get creative with pastel colours well here at lapwd office we are running a class for 5 weeks with a qualified art teacher to help you along the way. available to all that wishes to attend all the cost is your membership fee for lapwd of €5.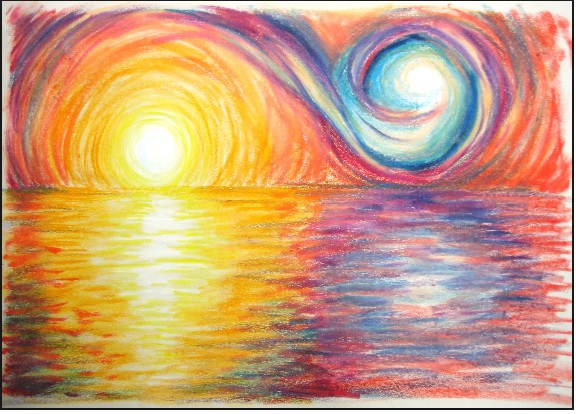 Pastel Art Classes
With Coleen Quinn
@ LAPWD, Station Rd, Mohill.
For 5 Week 2 Hours Per Week
Starting 08th November 2016.
Please enquire about places available.
Contact 071 9651000