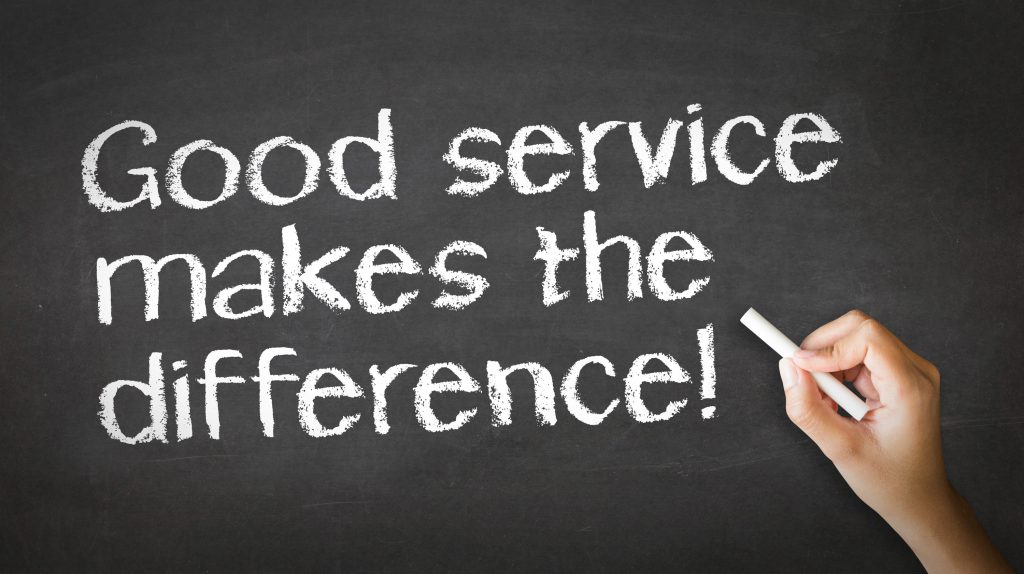 Quality Assurance
It is very important to us as an organisation that all independent living and home care services we provide are quality assured.
"In our role as service providers we want to be the best for our people receiving our service".
PQASSO - Practical quality assurance system for small organisations.
This is a quality assurance training programme facilitated by the Disability Federation of Ireland staff working with a core team within LAPWD including directors, service users, administration staff and Management.
LAPWD have been on this journey for 4 years reviewing all areas of our work underpinned by the standards in the 12 areas below
PQASSO (Practical Quality Assurance Systems for small Organisations) and  is built on 12 quality areas:
Planning
Governance
Leadership and management
User-centred service
Managing people
Learning and development
Managing money
Managing resources
Communications and promotion
Working with others
Monitoring and evaluation
Results
Evidence of good practice systems has to be produced and approved before the group can progress onto another area. We all share a common goal to make our organisation stronger, and our services more appropriate to the need of our Leaders with a strong emphasis on quality and care.
Quality and consistency have become  key concepts since embarking on this training.
LAPWD PQASSO team supported by their champion Mrs Mary Curran  and team members have completed the review of the 12 areas.
LAPWD Members and Board of Directors at the AGM held on October 6th   2015 formally approved motion that  "we proceed to the Desktop review stage and formally apply for the PQASSO Quality mark".
The ultimate aim is to achieve the PQASSO award of quality. Achieving a quality mark is a great morale booster for any organisation as it affirms to the organisation itself and the wider sector  that we are working to the highest standards and have the evidence to back up the claim.
In May 2016 LAPWD was awarded the PQASSO Level 1 Quality Mark.
Our Policies
We have developed a number of policies and guidelines to ensure quality assurance for our donors, service users and stakeholders.
Fundraising Policies
In terms of fundraising we adhere to the Guiding Principles of Fundraising as outlined by the ICTR.