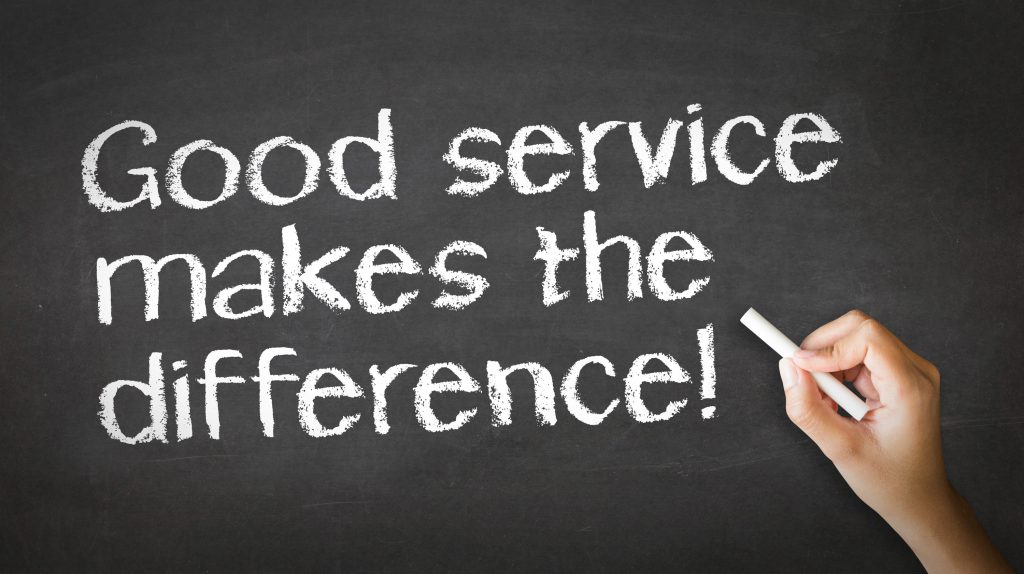 Quality Assurance
It is very important to us as an organisation that all independent living and home care services we provide are quality assured.
"In our role as service providers we want to be the best for our people receiving our service".
Improving Quality
Improving Quality is the quality scheme written to be used both as a self-assessment tool as well as external assessment. Its focus is on elements that all not for profit organisations need. Although written to target small organisations, it is equally applicable to larger ones.
Improving Quality is the only sectoral quality mark that covers the work of charities and other organisations: no other assurance award addresses all the essential areas necessary for the effective management and governance of a charity or other third sector organisation.
When an organisation has met all of the requirements they will receive accreditation for 3 years and will be entitled to use the IQ Quality Mark.
An external assessment shows that your compliance with IQ has been verified by someone who is independent of your organisation. This can improve perceptions about your organisation and your reputation, in particular for partners and organisations that fund or commission your services.
LAPWD have started the process and are working hard on attaining this IQ mark.
We hope to go for assessment in early 2020, we'll keep you posted!
Our Policies
We have developed a number of policies and guidelines to ensure quality assurance for our donors, service users and stakeholders.
Fundraising Policies
In terms of fundraising we adhere to the Guiding Principles of Fundraising as outlined by the ICTR.