The Leitrim Association of People with Disabilities is a County organisation and is a Company Limited by Guarantee and became a registered charity in 1997. Every person is welcome to become a member of LAPWD. There is no requirement for our members to have a disability. In practice, the active membership fluctuates with the various undertakings of the association. The structures and governance we put in place ensure we maintain the quality of services over time.
The Board comprises 12 directors, most of whom are people with disabilities. Directors are elected annually at our Annual General Meeting (AGM). LAPWD and it's directors are committed to the Principles of Good Governance.
The Association is a member of The Disability Federation of Ireland and also a member of the Leitrim Network of People with Disabilities Ireland.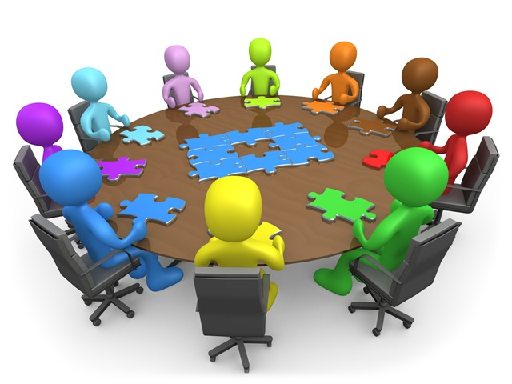 Management Committee of LAPWD
Kevin McGill, John Rooney, Mary Curran, Brigid Mc Gourty, Ita Flynn,  Teresa Brigdale-Dean, Donal Fox, Terry Williams, Joe McGivern, Ann T Reynolds, Eddie Mc Gowan. Peter Kearns, Elisabeth (Anne) Gilpen. Company Secretary Karen McPartland.
Elected Officers
Honorary President - Andy McGovern
Chairperson - Kevin McGill
Vice-Chairperson - Mary Curran
Co. Secretary - Karen McPartland
Treasurer - Ita Flynn
PRO - Terry Williams