Leitrim Association of People With Disabilities was established to promote the rights of all persons regardless of age, type or nature of disability to:
live in the community;
have a range of choices in housing, transportation, education and employment;
participate in social, economic, cultural and political activities
The core aim of LAPWD is to empower people with disabilities to achieve independence, self-determination, choice and control over their own lives.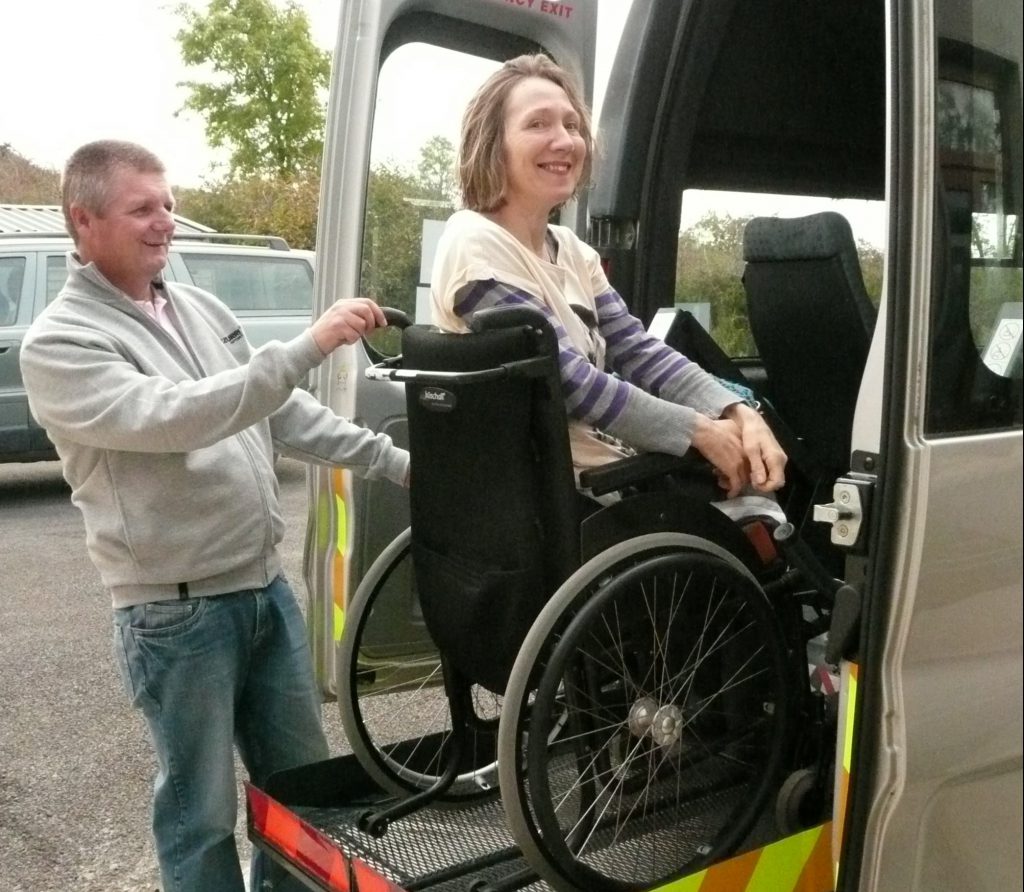 Our main activity is the provision of a Personal Assistant Service for people with physical and sensory disabilities. LAPWD also provide a range of private care packages to support disabled people and elderly people to live independently in their own home. If you or your loved one is interested in knowing more about the service we offer please contact us or check out the services section of this website.
As a Centre for Independent Living, we also aim:
To provide support for people with disabilities to live and work independently in the community:
To provide a forum for people with disabilities to explore and realise their human and civil rights:
To facilitate the raising of disability issues at local, national and international level.