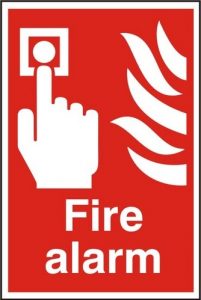 Following on from Leitrim Co Council's successful Smoke Alarm Scheme last year, Free smoke alarms are again being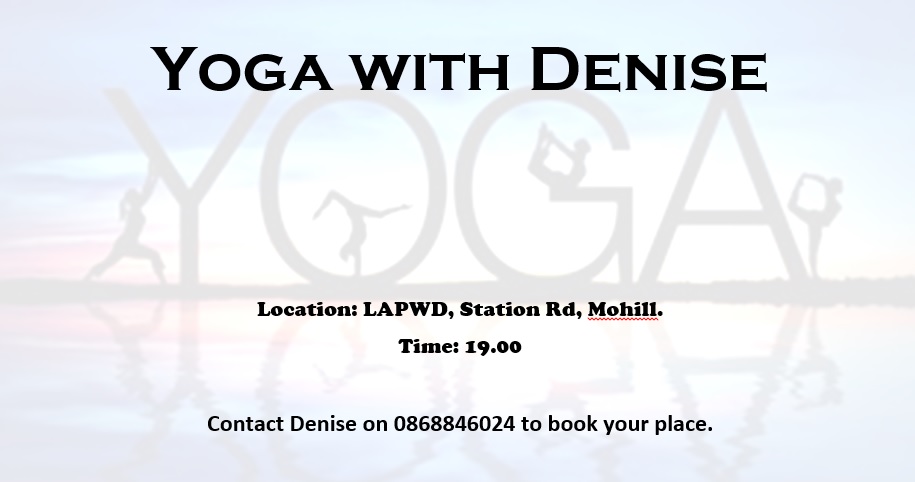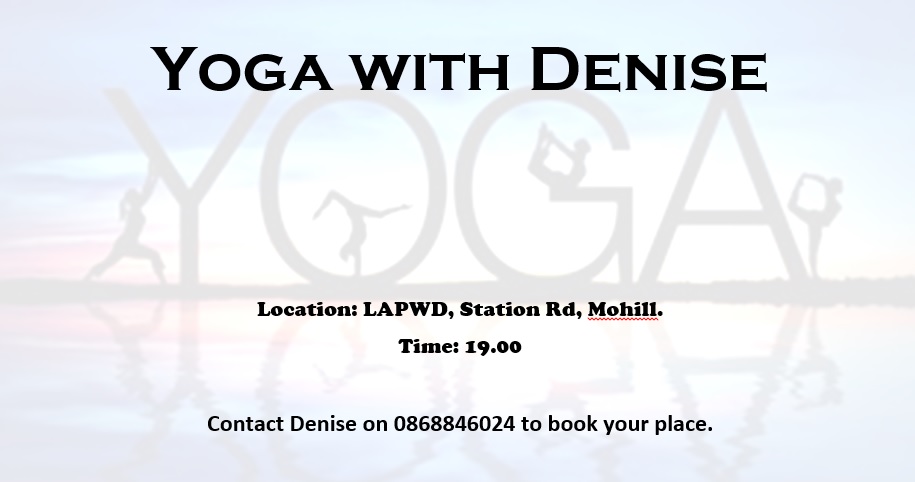 Benefits of yoga include:
Increased flexibility.
Increased muscle strength and tone.
Improved respiration, energy and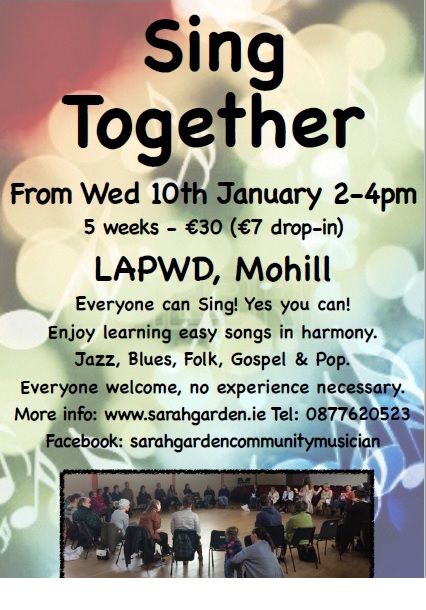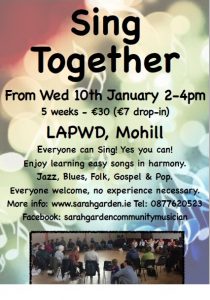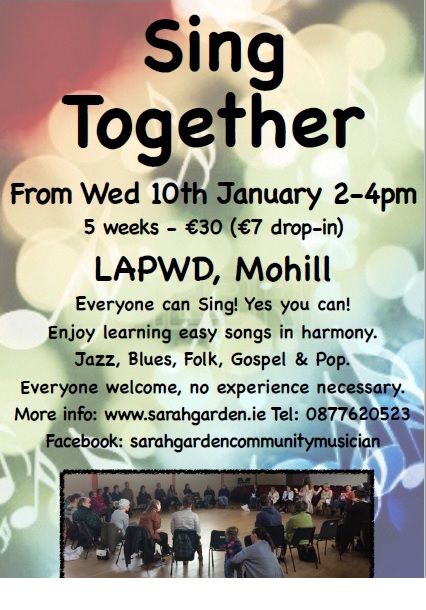 LAPWD Building , Mohill Wednesdays 2-4pm Starting January 10th Gospel, Pop, Sacred, Folk And Ballads We do a bit of everything.
Footer Content