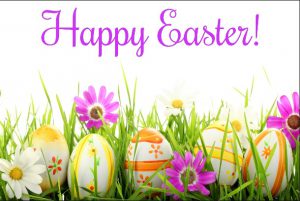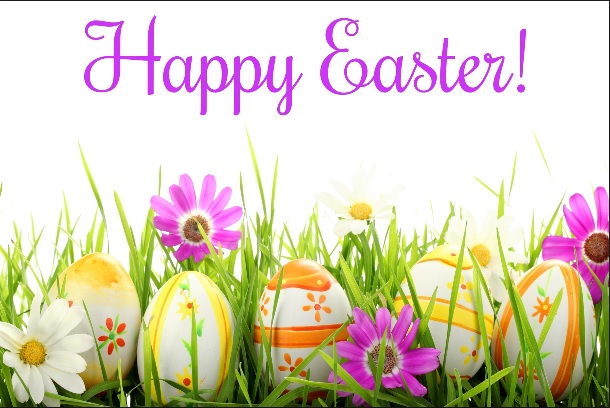 The office of LAPWD, Station Rd, Mohill, Co.Leitrim will be closing on Thursday 24th March 2016 and reopening Tuesday 29th March 2016 for the easter break. For any emergency's please contact the manager on 0863805616.
On another note a fact about Easter I bet u didn't know
Easter eggs once acted as birth certificates! During the 19th century, when families were unable to get to the closest town hall to file a birth certificate, an egg would be accepted as a method of identification. The egg would be dyed and inscribed with the person's name and birth date. It was completely legal and accepted by courts and other authorities.