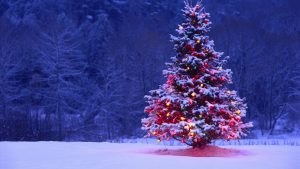 L.A.P.W.D Would like to wish Leaders, Staff, Members and friends a
Wonderful Christmas
And
Prosperous New Year
The Christmas Season is almost with us again. We wanted to draw to your attention the detail of the office closure over Christmas.
The office of LAPWD is closed on December 21st for the holidays and re-opening on  January 2nd 2018. Services with clients will of course continue as agreed.
On Behalf of LAPWD we wish to thank you for your co-operation in 2017 and every good wish to you and your families for a happy and safe Christmas and New Year.