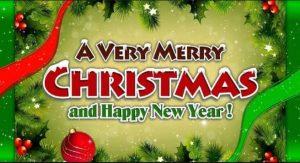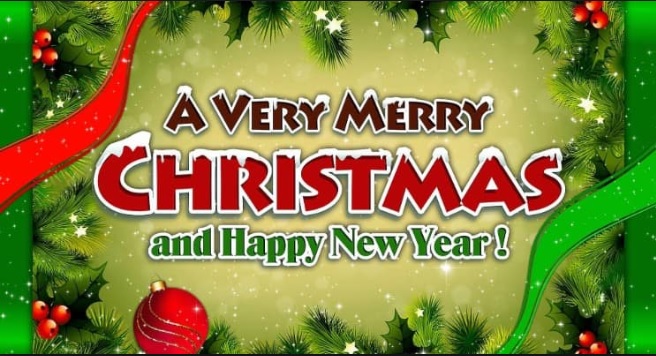 Hello All,
The Christmas Season is almost with us again. I want to draw to your attention the detail of the office closure over Christmas.
The office of LAPWD is closed on Friday the 21st for the holidays and re-opening on Wednesday 2nd January.
On Behalf of LAPWD I wish to thank you for your co-operation in 2018 and every good wish to you and your families for a Happy and Safe Christmas and New Year.
Yours Sincerely,
Karen Mc Partland
Manager.